Every family has a story. Welcome to yours.
Welcome Home
Whether you're a first-time home buyer or looking for your forever home, Simon Quinoñes is the Realtor and Broker that you can trust with your next move.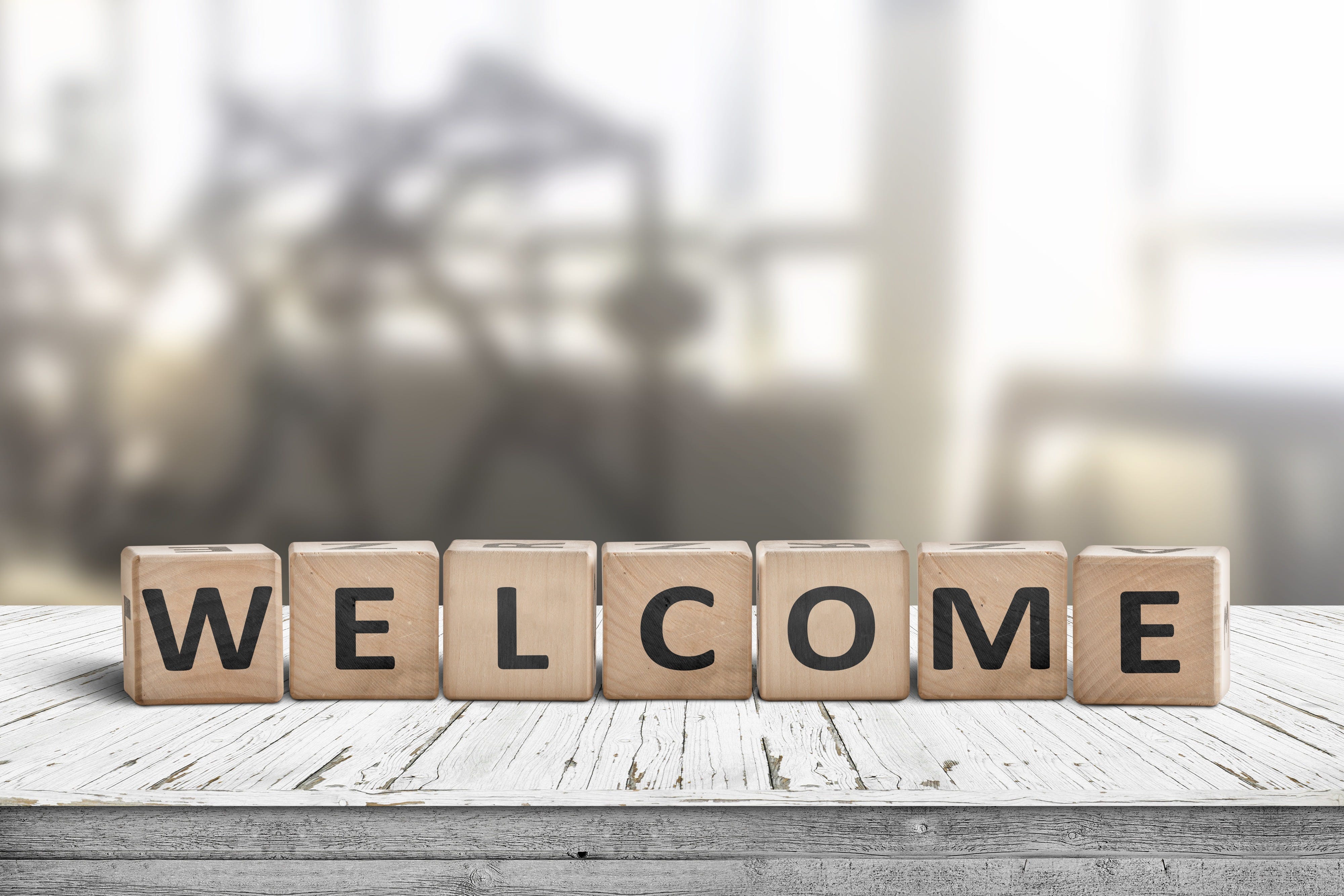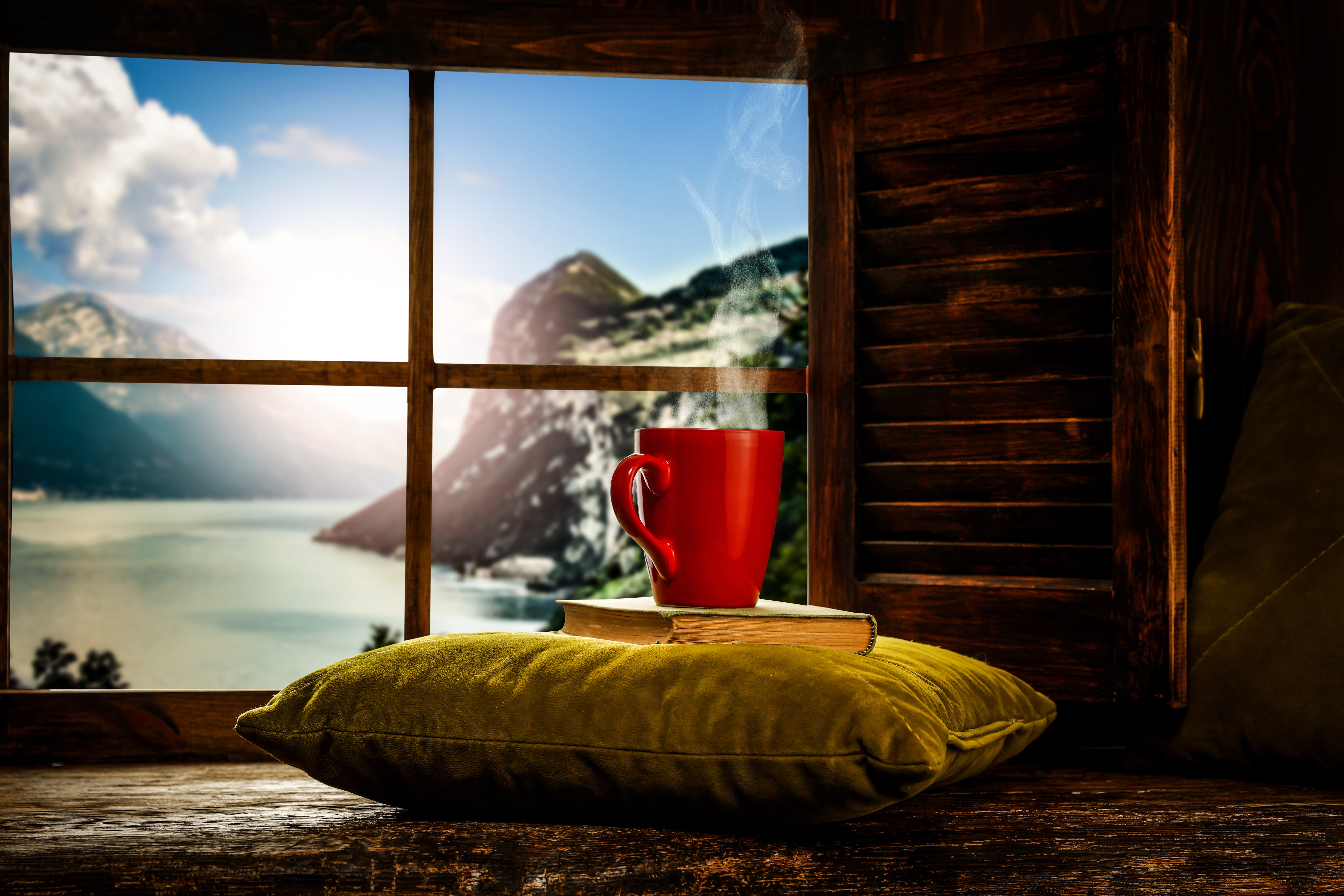 Stay Awhile
We invite you to get to know Simon Quinoñes and learn what sets him apart from others in the industry.